Hello everyone, and merry Christmas Eve!! I can't believe it is only one sleep until Christmas, where has all the time gone!!
I think Christmas Eve is possibly my favourite day of the festive season. I love the Christmassy build-up towards the big day, and Christmas Eve is when I feel the most excited.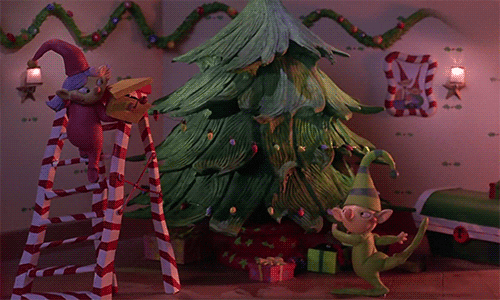 As the years go by our family have developed some traditions that make the Christmas period extra special for me, and I thought given the time of year I would write a post about them.
****
On Christmas Eve, as soon as any errands or last minute Christmas shopping is done, my brother and I take a trip to our local cinema. If there is a Christmas film then we will definitely watch that (one year was Arthur Christmas which was so fun), otherwise we will watch an anticipated release that we will both like. It is nice to have a day to spend some quality time with my brother, especially as we all get busier as we get older.
This year we watched Star Wars: Rogue One.
I really enjoyed it! ❤ I love the Star Wars franchise, especially the Stormtroopers! ❤ It was actually really nice to see how the Rebels got the plans before the original Luke Skywalker trilogy , and how it all links with the original films. It wasn't as funny as The Force Awakens last year, but I would definitely recommend it!
****
When we get home my parents go and visit their friends at the local pub for a Christmas drink (or two). I don't really know their friends so my brother and I stay at home, but we are in charge of creating a mini pre-Christmas feast.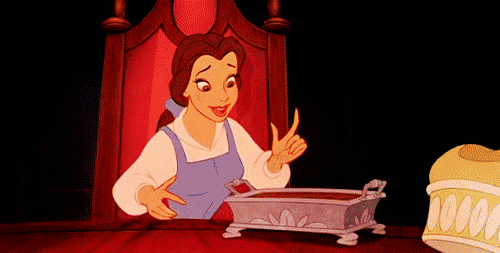 These days we love to turn this into a mini family party. We create little dishes of nibbles (although they are mostly frozen food); including sausage rolls, mini quiches, crisps, and other treats. It might be a bit much for a family of 4, but it is something different and really makes it feel special. ❤
To make it extra Christmassy my brother and I watch Christmas films and listen to Christmas music while preparing the food, which is so nice.
****
On Christmas Day itself we don't do much special, but we spend some time as a family, and just relax.
This year I only have Christmas Eve and Christmas Day off work, so I'm going to try and make the most of it!
****
Christmas Eve is such a nice peaceful day for me, and I can't help but feel festive!
Do you have any particular Christmassy traditions? I love hearing about them, so let me know in the comments! ♥