Hello everyone! I returned back from my holiday in Tokyo on Sunday night, and I have spent all day Monday sleeping and trying to prepare this week's post for you (silly me didn't prepare this one in advance). Sorry if this is posted a bit later than planned, but I am back with May's anticipated book releases!
I was scouring Goodreads to see what's coming out this month- and boy there are a lot of good ones! I had a hard time trying to narrow down the list, and I can't wait to get my hands on some of these books.
Here are the top books I am looking forward to this May:
1. Cold Summer by Gwen Cole~ publication day: 2nd May 2017
Time-travel isn't usually my thing in books, but I am really intrigued by this storyline. The main character Kale leads a life in the present day and in WWII, dealing with PTSD and family strains. However, he finds out that his WWII self is listed as a casualty in the war, and he now needs to control his ability to save his life. This seems really interesting, and I really do want to give this book a go!
2. Always and Forever, Lara Jean by Jenny Han~ publication day: 4th May 2017
Ah, I am so excited for this release! My local bookshop did actually receive these books early in April, so I have already got a copy, but the official release date is in May, which is why it is in this post. This is the third and final book in the To All the Boys I Have Loved Before series and, although I still haven't read the second book I just had to buy this one. I'm sure I'll love it, and the cover is gorgeous as always.
3. Spellslinger by Sebastien de Castell~ publication day: 4th May 2017
Okay, so I am super pumped about this book, I have been waiting for its release since December. It says it is a heroic fantasy with a Western flavour. In a world full of magic, Kellen loses his abilities after losing a magical duel. Not only does he know have to adjust to life with no power, but he also has to clear his name as the key suspect when a curse strips more family members of their power. This looks so exciting, and I just need to decide whether to get a paperback or a hardback!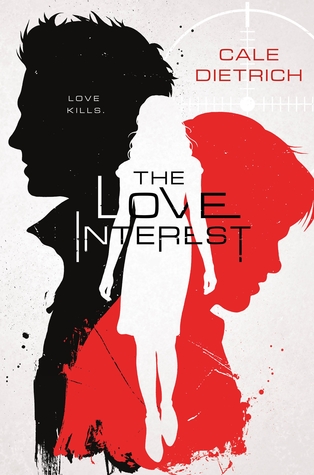 4. The Love Interest by Cale Dietrich~ publication day: 16th May 2017
This is another book I have had my eye on for a little while. With teenage spies being trained as love interest to get the most valuable secret, spies Caden and Dylan have the same female target. But, whoever does not get chosen by the girl as the love interest will fail and die. The snag? Their growing feelings, which could disrupt the whole mission. I am really intrigued by the LGBT-spy storyline, and the cover is really nice too!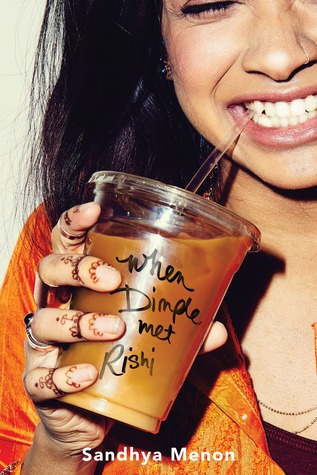 5. When Dimple Met Rishi by Sandhya Manon~ publication day: 30th May 2017
This YA romance looks super-cute and I am excited to give this one a go! It is a contemporary romance novel that combines Indian "arranged marriages" traditions with young adult ambition. I've only seen rave reviews about this book, and the cover drew my right in. Definitely feel like I should be giving this ne a go 🙂
****
As always, there are too many books to just mention 5, so here are 5 more new releases that piqued my interest:
. Released 9th May . Released 30th May . Released 30th May .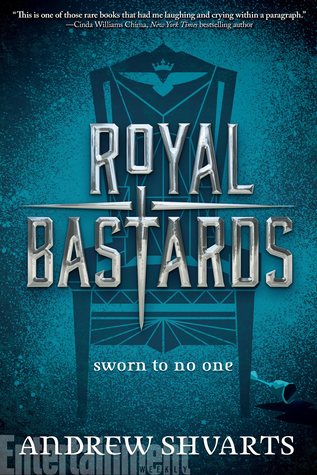 . Released 30th May . Released 6th April .
****
So there we have it! I was pleasantly surprised by the amount of good books that are being releases at the moment, I am so excited. I'm sure that my bank balance is crying though at the amount of books that have been added to my wishlist!
Are any of you excited for these books? Are there any that I've missed that you just cannot wait for? Let me know in the comments!
♥