Happy Monday! 🙂
Wow, so there are so many good books coming out this month. I love doing these kind of posts, I get to see so many book birthdays and really get up to speed with all the bookish news. It was a tough post this month though, mainly 'cos I found it so difficult to narrow down the list of books I am excited for!
However, I did manage it for you guys, so here are my most anticipated releases for June 2017:
1. The Hundredth Queen by Emily R. King~ publication day: 1st June 2017
Firstly, I think the cover is just gorgeous! It was the first thing to draw me to this book to be honest, but the plot does sound interesting too! A girl who is plagued by fevers is happy to be destined for nothing other than seclusion in the Sisterhood. However she is suddenly ripped from her home and ordered to fight for a place among the rajah's courtesan, or die trying. It is a debut novel, and I am interested to see how this turns out!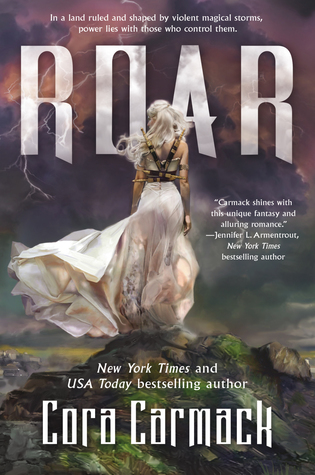 2. Roar by Cora Carmack~ publication day: 13th June 2017
So I have been super pumped for this book, ever since I heard about it last October. I mean, a girl who needs magic to become a strong queen and avoid marriage decides to challenge and steal magic from a violent source, a storm. This sounds really unique, and I am so excited for it. I just hope it meets my expectations!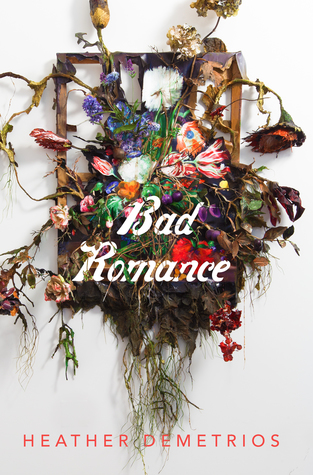 3. Bad Romance by Heather Demetrios~ publication day: 13th June 2017
I wasn't sure whether this book is my thing or not, but it did grow on me! This YA focuses on Grace, who goes out of a toxic family relationship into a dangerous romantic one. It seems to be quite a dark tale, but I am intrigued to find out how it is written, and whether it will be a gripping read or not.
4. Godblind by Anna Stephens~ publication day: 20th June 2017
This book certainly looks exciting! A dark fantasy about gods, blood and sacrifice? I'm in. The Mireces who worship Red Gods were exiled a thousand years ago, and are now planning to invade the Rilpor kingdom. A seer with followers of light is plagued with visions, and suddenly encounters a bleeding Mireces girl that could change everything. The cover is amazing, and I definitely want to give this one a read!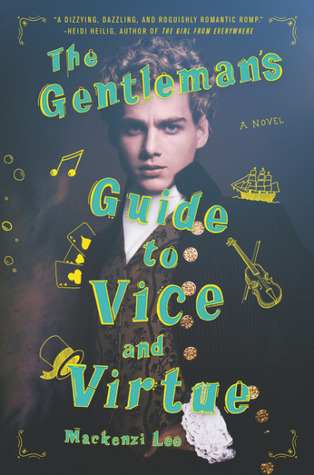 5. The Gentleman's Guide to Vice and Virtue by Mackenzie Lee~ publication day: 27th June 2017
Okay, so this one looks super fun. I mean, its a GLBT tale set in 18th-century Europe. Henry Montague was meant to be a gentleman, but instead does anything he wants in his quest for pleasure. However, while also harbouring a crush for his best friend Percy, Henry's reckless decisions get the better of him, turning his tour of Europe into a manhunt. It has some great reviews, and I definitely want to try this soon! 🙂
****
Of course, five is never enough! So here are 5 more new books that I am interested in this month:
. Released 6th June . Released 6th June . Released 13th June .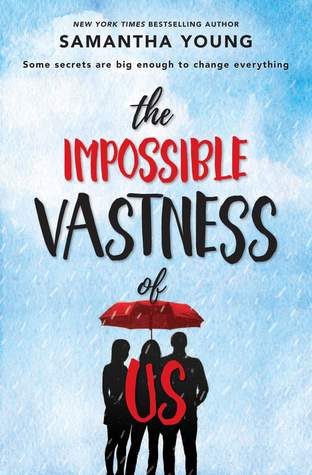 . Released 15th June . Released 27th June .
Are any of you excited for these books? Are there any that I've missed that you just cannot wait for? Let me know in the comments!
♥