Hello everyone- how are you all doing?
So, as you may be aware by now, each month I highlight around 5-10 new releases that I am looking forward to. July is no exception and, gosh, there were so many options! There are tonnes of new books being published this month, which gets me so excited! ❤ The only downside is, there were too many to choose from! I have had to cut down my list of potential books for this post down by more than 50%- as I had found over 20 new books I liked on Goodreads alone, oops…
I wont rant for too long, so let me just show you which books I'm most excited for this July!
****
1.  Lost Boy by Christina Henry~ publication day: 4th July 2017
So this is a Peter Pan retelling, told from Captain Hook's perspective. I haven't read any of this author's other dark retellings, but this one really interested me. In Lost Boy, Peter is portrayed as a liar and essentially an egomaniac, and I am really interesting into seeing this side of the story! I've actually already bought a copy of this, so I'm hoping it's a good'un! 🙂

2. What To Say Next by Julie Buxbaum~ publication day: 11th July 2017
So this looks like a cute little contemporary read, and I adore the cover! Blue covers are my weakness, haha. This novel has an unlikely friendship between Kit- a popular girl dealing with grief- and socially-awkward David. I'm worried that it might be a cliché YA, but I have been keeping my eye on this for a while now, so I still want to give it a go!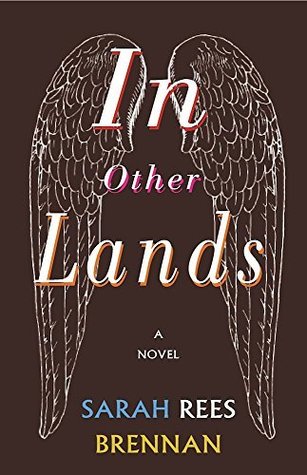 3. In Other Lands by Sarah Rees Brennan~ publication day: 17th July 2017
I loved Sarah Rees Brennan- her Demon's Lexicon series is one of my all-time favourite stories, so I always make sure to keep an eye on her new books. I have to be honest though- this one suddenly popped up without me noticing! Apparently it is a fleshed out novel of an online story she posted, but I LOVE the idea of it. A reluctant (can I say fantasy-hating?) boy gets transported to a magic world, and hates it. Sounds amazing, I neeed to try this one!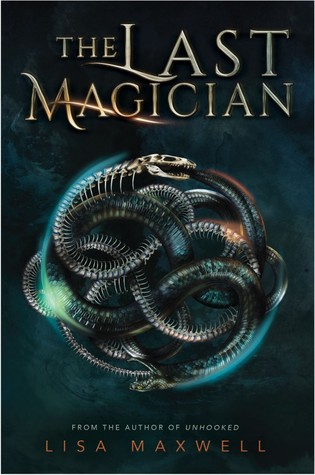 4. The Last Magician by Lisa Maxwell~ publication day: 18th July 2017
So, I'm a sucker for a good magic book. This one seems really cool as it combines two of my favourite things to read: magic and thievery. In a modern New York magic is almost extinct, and all those with magic powers in the area are trapped in a barrier, preventing them from leaving Manhattan. One thief, Esta, has the power to manipulate time, and attempts to steal an artefact to try and save her future. It seems really interesting, so I'll have to add this to my to-buy list!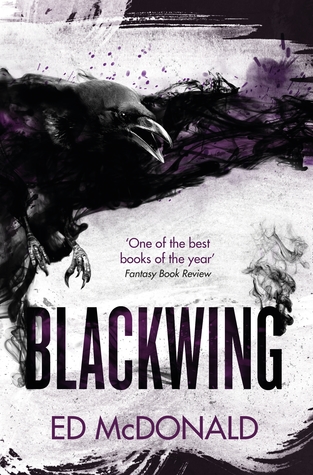 5. Blackwing by Ed McDonald~ publication day: 27th July 2017
Okay, so I actually have an ARC of this book as I was lucky to attend a blogger event earlier this year, but I'm still excited for this release! This is a new UK fantasy debut, and it is grimdark. ❤ Although I have ups and downs with it, grimdark always interests me, and this book is no exception. Set in an apocalyptic wasteland with corrupted magic and a conspiracy with gods and kings, I am looking forward to giving this a read (also, look at the cover!!!).
****
So those are the 5 main books I'm excited for, but of course I always like to include a few extra treats! Here are a couple more that have certainly piqued my interest~
. Released 11th July . Released 11th July . Released 13th July .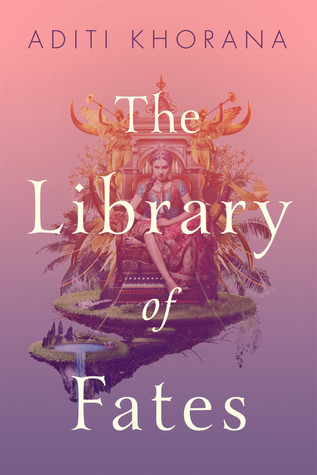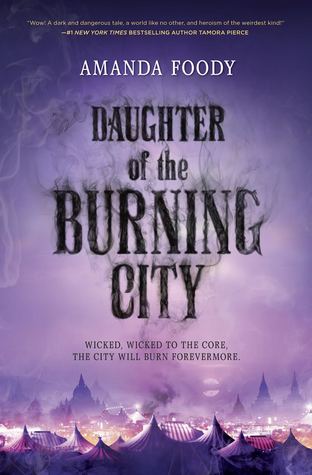 . Released 18th July . Released 25th July .
****
I also wanted to include a special mention to Loved by P.C. and Kristin Cast, which is due to be published on the 11th July 2017. I had no idea and the Cast family wanted to continue the House of Night series! I have been following the House of Night series since I was about 14 (so about 10 years ago now, oh god), and I own all the novels (not novellas). The writing, or rather the dialogue, is awful at times, but I kept getting intrigued by the plot, so they are definitely a guilty pleasure of mine! But as there are 12 books in the series, I was quite relieved when it ended. But now they are continuing a new arc? I don't know whether to laugh or cry, I don't know if I want to get invested into the series again! 😛
Are any of you excited for these books? Are there any that I've missed that you just cannot wait for? Let me know in the comments! 🙂
♥