Well hello there~
Yay, it's my favourite time of the month: my Anticipated Releases post! I always enjoy this segment of my blog, as I can keep up-to-date with the bookish community and see what's new each month. Plus it means I can keep adding more books to my to-read pile, while is also a lot of fun 😛
While scouring Goodreads there were quite a lot of new books being published that I hadn't heard of! But some sound really interesting, so it is exciting to be able to share my top picks for this month.
Without further ado, these are the new releases I'm most looking forward to this August:
1.  Age of Assassins by R. J. Barker~ publication day: 1st August 2017
So let's be honest: I didn't even know this book existed until this weekend- but it looks quite interesting! Essentially a land's top assassin and his apprentice, who are used to taking lives, must use their skills to save the heir to the throne and catch the assassin trying to kill them. This does seem a bit cliché, but it also has conspiracies (which I love), and it seems to have really good reviews so far, so I'm certainly intrigued to give this one a go!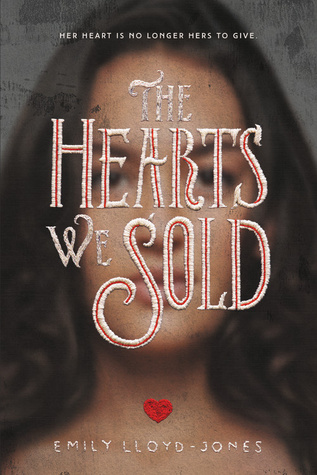 2. The Hearts We Sold by Emily Lloyd-Jones~ publication day: 8th August 2017
I've had my eye on this one for a while, as I really like its concept! To escape from a horrible life Dee makes a deal with a demon, becoming "heartless" (YESSSSS- my kinda jam). However, it is more than she bargained for, with a far bigger nightmare ahead. I love the idea of demon deals, and I am super excited to see how this pans out ❤
3. Shimmer and Burn by Mary Taranta~ publication day: 8th August 2017
Another one that I have been eagerly anticipating! In this one the main character Faris has to smuggle magic into a plague-ridden kingdom, in order to save her sister's life. Tied to power-hungry princess Bryn, how far will Faris go to save her sister? I'm really intrigued by the magic-smuggling storyline, and I am so excited to give this a read!!
4. Mask of Shadows by Linsey Miller~ publication day: 29th August 2017
I was initially intrigued by this book because the main character Sal is a gender fluid thief, which I don't think has been done before (correct me if I'm wrong, of course)! To try and get revenge on the nobles who destroyed their home, Sal enters a competition to become one of the Queen's personal assassins. It does seem to be a common theme in a lot of YA at the moment and it does have mixed reviews, but I still want to give it a read one day!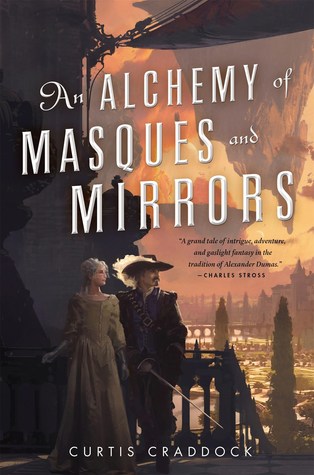 5. An Alchemy of Masques and Mirrors by Curtis Craddock~ publication day: 29th August 2017
Ooo, this book seems to be really interesting! Essentially this is a noble adventure with a princess and her musketeer. Princess Isabelle has a deformity and is magic-less, but has an illicit love for maths.  But an arranged marriage transports hear away from a world of magic, and instead to a world of mirrors. This seems to be really different in this kind of fantasy, and I am actually super intrigued by it! Plus, look at that gorgeous cover! ❤
****
As always I can never limit my list to a top five, so here are a few more titles that caught my eye….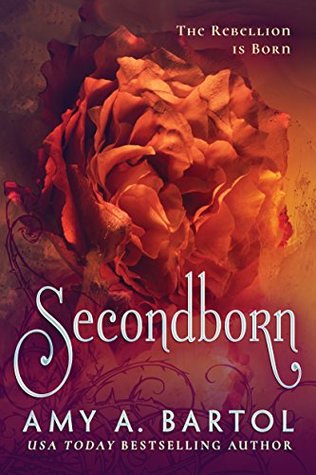 . Released 1st August . Released 1st August . Released 1st August .
. Released 8th August . Released 15th August .
****
So there we go! August seems to be a great month for fantasy releases, and I am certainly not complaining! I definitely want to read some of these titles in the near future, so I'll have to keep an eye on when I visit my local bookstores~
Are there any books you are excited for this August? Let me know in the comments!